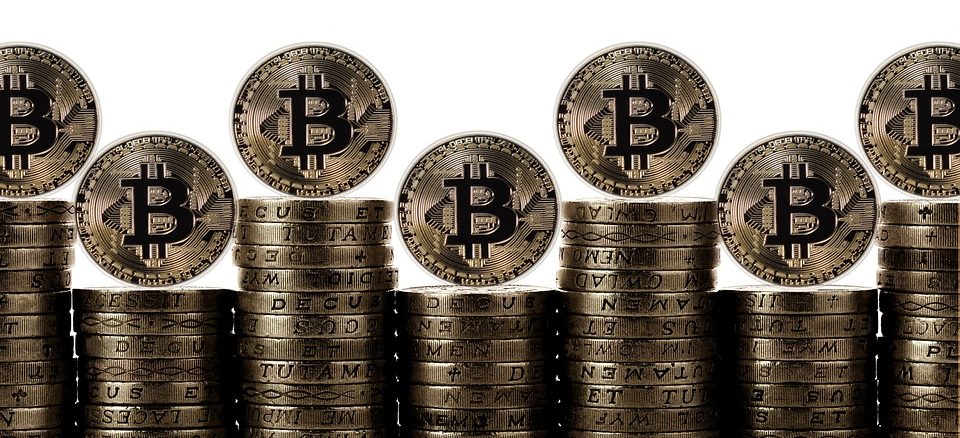 Reputable online gambling website is run on the principle of "Provably Fair" system, and Bitcoin casinos are no exception. Unlike betting with physical money, coins, or any other types of physical currencies, placing a bet online can be more risky since you may not be able to settle possible disputes directly, whether concerning the amount of the bet, gambling system, or perhaps payment methods. To avoid regrettable mistakes, make sure the Bitcoin casino you use also maintain Provably Fair system.
In simple words, Provably Fair system is an algorithm used by gambling operators for the purpose of analysis and verification of fairness. As soon as the game has been played, the players can use the algorithms to check if there was something suspicious about the game (the way it was played) or everything was indeed fair. The application may vary from game to game, but Provably Fair system uses the same basic principle as follows:
Bitcoin casino generates a seed number once a player places a bet
The seed number is hashed and sent to the player
Player also adds a seed before the game begins
At the end of the game, player receives another seed used in the bet
All seeds should match, which means the game was fair. Failed verification indicates unfairness. In general, Provably Fair system prevents Bitcoin casino to cheat the system and put the odds better for the dealer, thanks to Blockchain Technology.